The last time I had such a long silence around these parts was back in 2011 when I was newly pregnant with Zoe and pretty much spending my life on the couch or hanging over the toilet.
This time I'm happy to report that, although I'm in the same general state, I feel great! We're obviously all thrilled about our little souvenir from England and are eagerly anticipating his or her arrival sometime in early July.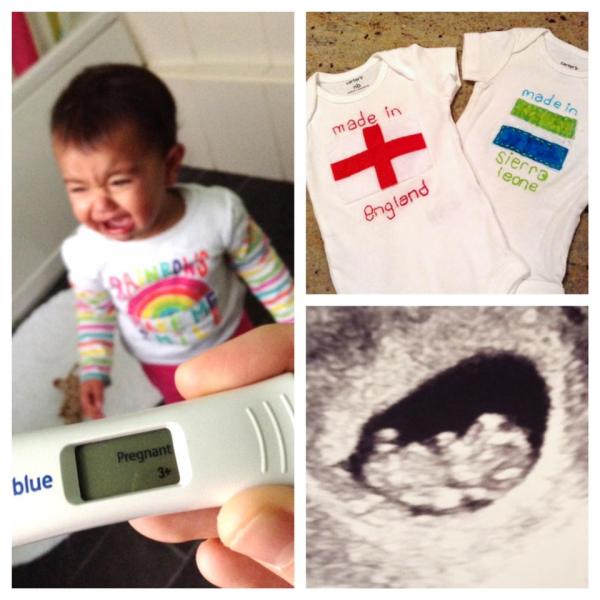 We'll still head back to the ship together as a family in January like we planned, and then Zoe and I will make the trip back to the States in mid-March to hang out with my family while we wait for Bubba, as Zoe calls her little brother or sister.
So far this pregnancy has been a million times easier than Zoe's; I'm hoping that doesn't mean I'll be paying for the smooth start later on, but for now we're just enjoying the prospect of welcoming the newest Chandra in just a few months!