I might just throw in the towel on writing and start exclusively linking to other Mercy Shippers' blogs. There's no point in trying to say all over again what they've managed to pen so perfectly.
Today, I want you to go over to Debs' blog again and read her account of
visiting a local hospital
.
And then, when you've gotten back up off your knees and dried your eyes, check out the campaign going on at
Sevenly.org
this week. The premise is simple: seven days, seven dollars. They run limited edition t-shirt designs for just one week and seven dollars of every purchase goes to the featured charity. Mercy Ships has been their charity of choice before, but this time there's an anonymous donor who's going to double the funds raised.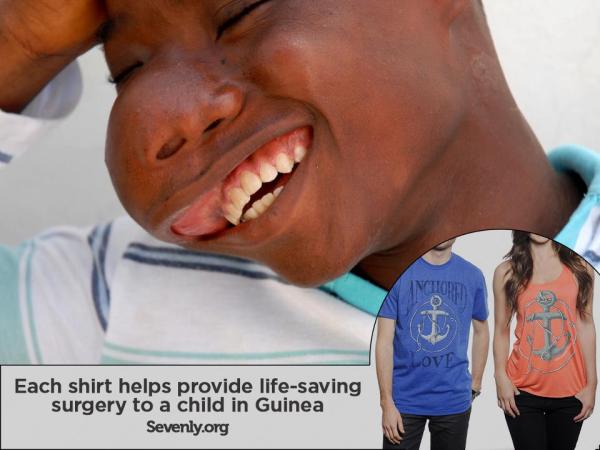 So if you want to rock an awesome new t-shirt and support the work we're doing here in the face of such desperation, head on over to
Sevenly
and pick out your favourite style.