Linking up today with the crowd over at Lisa-Jo Baker's blog for
Five Minute Friday
where, as she puts it,
Writing is like the old friend you can always count on to tell you the truth.
Today's prompt:
Visit
.
Go.
It's the strangest feeling walking through the door of the house I grew up in after years spent on the ocean. Everything smells the same and looks the same, (except for the decorations that change with the seasons) but nothing is the same because suddenly I'm just a visitor.
When did it happen? When did my true north become more like
second star to the west and straight on through the night and eventually you'll see the lights of your ship shining in the dark and you'll know you're home?
More importantly,
how
did it happen? How did twenty-plus years of waking up in that room above the garage and walking to school with my friends across the street and watching sunsets from the roof give way to the rhythm of the port, the hoot of tugboats and the barely perceptible sway of the floor beneath my feet, and how in the name of all that is familiar did this become normal?
I used to watch as the headlights from passing cars traced their path around my room through the cracks in my curtains. Now I lie on my couch while the reflection from the water dances on my ceiling. I spend endless hours on planes and in airports trying to get to the place I've always called home, and when I walk through my door, I realize that I left my home behind somewhere thousands of miles away.
It's the strangest feeling, knowing that in just seven weeks, I'll be visiting a place that used to be home. It feels like a betrayal just thinking it, but my heart has planted itself here, and the ties that hold it to my childhood home are stretching thin with the distance until one by one they let go.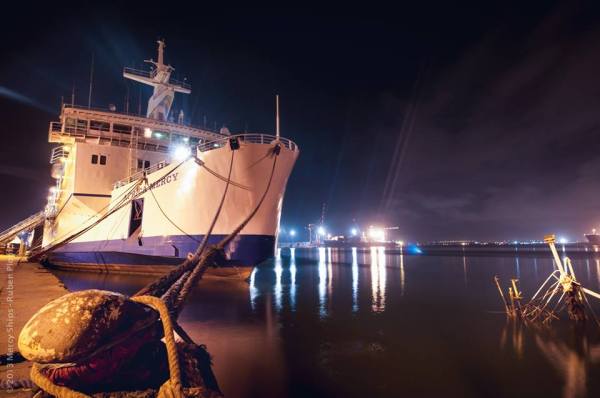 (Photo Credit: Ruben Plomp)