I don't want to leave you with those last thoughts for too long. The truth is, those truly desperate moments aren't the majority of what fills my heart these days. Not by far. But when I sat down last week to write out the impossible news, to share the fact that our lives will never be the same, I felt an overwhelming conviction that I need to be open with you.
I've been writing here for more than six years, and my journey hasn't always been the easiest. Nothing compared to this, I now come to find out, now that all those times of struggle in the past feel like next to nothing next to the current fight. But I've always tried to be as honest as possible about what I was going through, and this new chapter in our journey will be no exception, however ugly it might get at times.
Because I look at the Bible, at David and Job and Jeremiah and all the others that poured out their hearts to God, and I'm not seeing people who sat there and pretended that everything was okay when it wasn't. And I'm not going to do that either. So this is your fair warning; this corner of the internet isn't always going to be glitter and rainbows from here on in. But you'd better believe that when the sun comes out, I'll be sharing that, too.
Today's piece of honesty? The world is kind of a weird place for me right now. Now that the initial shock of Ethan's diagnosis is starting to sink in and become part of the fabric of my life, I'm finding that what I desperately want is for things to just be normal again. I want to be allowed to forget, at least for a minute or two, that we're in the fight of our lives here. I want to be any other pregnant lady, one who gets to be excited about the fact that she just found out she's having a baby boy instead of the one who has to decide how to word the announcement that his life is in grave danger.
I want to have moments like this, when Zoe felt her brother move for the first time, without automatically wondering whether it'll also be the last. I want to be able to just revel in the fact that my daughter's entire face lit up when my son kicked her little hand, to love the fact that she tried to grab his foot right through my belly without wondering if this is the only way they'll ever get to play.
But the world, it would seem, is booby trapped when you're walking a narrow tightrope stretched between hope and despair. I was pretty sure opening the mail would be okay, but then the Carter's catalogue fell onto the table with its customary coupons, one pink and one blue, just like my babies, reminding me that I can't buy clothes for him, not yet and maybe not ever.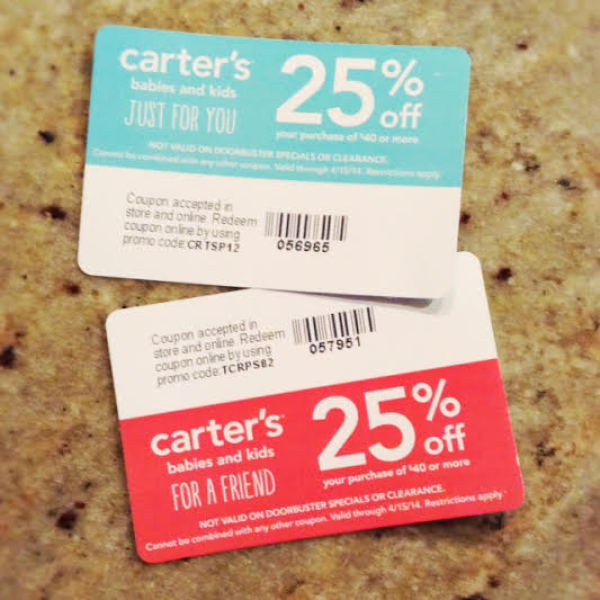 Or I check Facebook and find yet another friend sharing that they found out the gender of their unborn baby, their news feeds filling up with congratulations, and while I can honestly say that I rejoice with them, I also can't help feeling sad that I didn't get to have the same experience with Ethan. (Just as an aside, while this has been a bit hard, it's also something I that absolutely understand. Because, really,
That's awesome!
doesn't really seem like the right response when someone tells you that their baby might not make it, now does it?)
It's the strangers who ask when I'm due and whether I know what I'm having, forcing me to make a split-second decision as to whether I say,
A boy on the fourth of July
or
I'm having the worst week of my life, that's what I'm having.
The flip flops at Old Navy that hang way in the back of the store, forcing me to walk past all the tiny baby boy outfits on my way to pick up a new pair. The rattle I'd forgotten I bought for him that falls out of the bag when I go to pull out a new pack of diapers for Zoe. Having to call the OB and explain to the receptionist that I need to ask the doctor whether taking the glucose test will stress my kid out too much and having to tell her several times about his heart before her voice goes quiet and an awkward silence fills the line before she transfers me.
I want to go back to being a normal pregnant lady. One where heartburn and sciatica were the sum of my worries, and I didn't walk into Target silently choosing how I'd answer if anyone asked me about my belly. I want to hope and dream without reminding myself that I need to be realistic, that it's probably best to restrict my plans for the future to just a few days down the road when we expect the next round of test results.
Most of all, though, I want to be able to share the joy that this boy is bringing me without people looking at me with sad eyes and wondering whether I'm just pretending to be happy. Because in the face of all this uncertainty, he is still very much the baby I've been praying for, and I am loving him more each day as I get to know him better and better. He loves sweet things; we discovered last night that salted caramel ice cream is potentially his favourite thing ever while he tried to kick his way right out of my belly. And he loves music, especially loud music with lots of rhythm. He hangs out on the right side of my belly; apparently it's more comfortable there, although he hates when I have the computer resting on him (like I do right now). He just started getting the hiccups a couple days ago, and now he gets them about once a day. He never seems to sleep, at least not long enough to make me worry, and he always, always wakes up with me when I have to get up with Zoe in the night.
How can I wallow in despair when this boy is declaring himself to be so very full of life? I was chatting to my brother's girlfriend just now, and she said that she's encouraged that God is giving me
manna for each day
. And that's exactly what it is, isn't it? Just when I think it's impossible that I can take another breath or walk another step forward, God gives me exactly what I need right at that moment, sweet bread from heaven in the form of a kick or a hiccup or a nephew who gets all wide-eyed when he learns that his cousin really is the boy he thought was inside Aunt Ali.
Never too much, never too little. Always His perfect provision as I walk through this desert. Manna for each day.