It's been too long, hasn't it? What's that platitude? Something about long days and short months, and I didn't really believe it until all of a sudden I'm no longer the mama of babies, and both my children are counting their age in years.
But then I read back over that last sentence and the voice inside my head speaks up to correct me, just like it always does.
Year. He's only one year old. You don't know whether he'll ever need the plural.
I hate that voice. It whispers to me in the dark hours when I'm frustrated, bleary-eyed and furious at yet another night with no rest.
You're going to beg for these moments back when he's gone, and you're going to hate yourself for wishing them away.
It screams in my ear when I reach for next summer's size on a clearance rack.
Is that discount going to be worth it if he never gets to wear it?
It clutches my heart like an iron fist when I see my children playing, when Zoe looks up from a hug with her smile as wide as the sunrise, giddy that her Boo loves her the way he does.
Is this the last time this will happen? Remember it. One day that's all you'll have.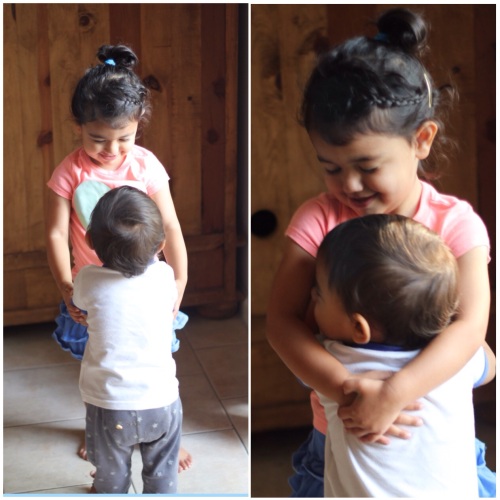 You're sitting there and you're thinking that I'm impossibly morbid, that there's no reason to be thinking like this. That I'm exaggerating. This boy is the picture of health; except for the scar on his chest you'd never know anything was wrong. Stop being such a downer. Chin up. Hope for the best.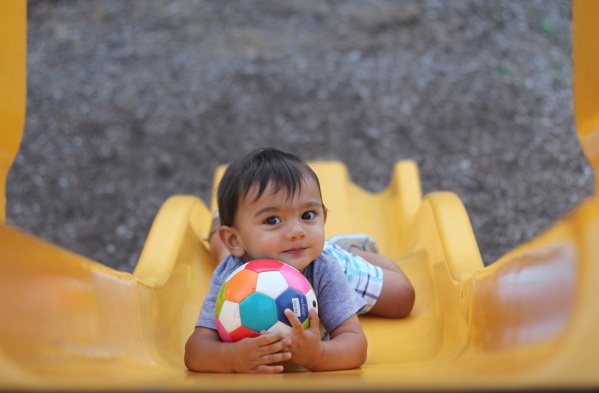 And I do, mostly. I shove it down and cover my ears and pretend it's just not true, but no matter how hard I try to run from it, I'm stuck here with the sword hanging over my son's heart, waiting for it to fall. Maybe tonight. Maybe tomorrow. Maybe in twenty years, but even if we get the gift of that much time, it will still be nearly seven thousand more days when I had to face the truth that I curl up every night next to a boy with a time bomb ticking quietly in his chest.
This week has been a hard one in our community. A bright light went out last weekend when
Mallorie
went home to Jesus, and it has me reeling. We grieve with her family, knowing all too well that the monster they are facing head-on is hiding in our closet, too.
It feels like drowning, sometimes, being a mama to a medically fragile child, watching him suffer through surgeries that are considered no more than palliative, having a piece of my heart in my arms and knowing that there's no way I'm going to be able to hold on long enough. (Nothing this side of forever will ever be long enough.) Every time I think I've found a place to rest, another wave comes and knocks me back down, and I'm breathless and shaking and the water is just too deep.
I don't want it to be so deep. In my bravest moments I can summon up the courage to beg God to take me out of the flood altogether, to part these waters like the Red Sea and let us walk off into the sunset on dry land, me and my boy and a heart miraculously made whole.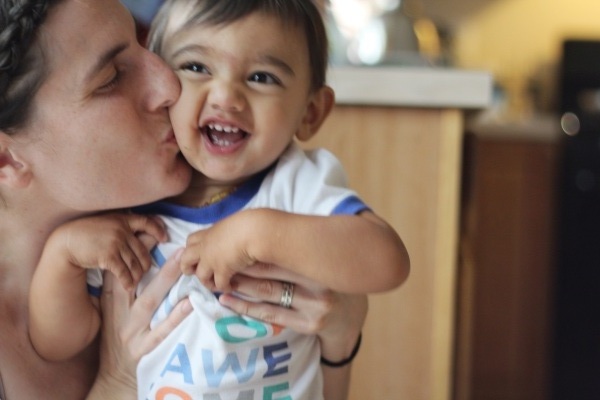 But God, this God of miracles who somehow at the same time is still God when there are no miracles to be found, asks me instead to believe the hardest thing. That the answer can be
no
, and that all He's going to give me is a tiny little place to stand, one impossibly small foothold with the water rushing all around me. And to believe, somehow, that this doesn't mean that He loves me any less.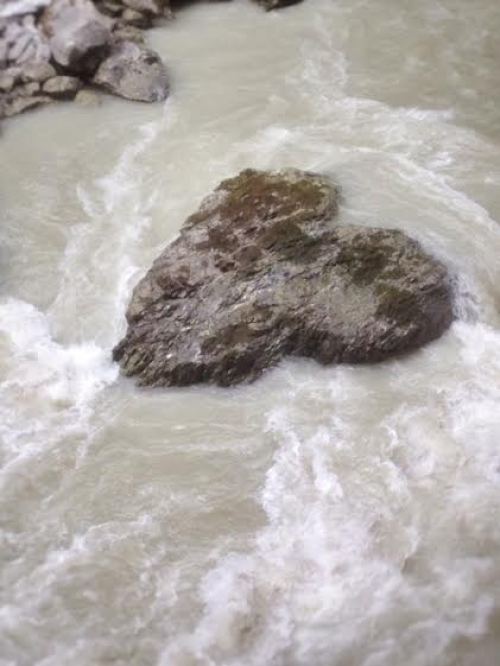 Be still,
He whispers to me, His quiet voice drowning out the one that haunts my thoughts and silencing the roar of the waters.
Be still. I am nearer to you than your panicked heart fluttering in your chest when this is all too much. I am your rock, your safe place, your solid ground.

Be still and know that this flood will not overwhelm you. There is nothing in creation that is hidden from me. Not the pain in your heart or the number of his days. Be still; I know.
And so this is where I stand. Perched on a rock in the middle of the raging river with nowhere to go but deeper into His love.
(The photo of Ethan and I was taken by Zoe. The one of the rock is by Paul Haggan.)