Well, it's been a while since I last posted, but the time hasn't all been uneventful. The HoJ and I took a road trip across eastern Canada, covering exactly 3,600 miles and seeing all of our family members there except for one. (This is no small feat, when you take into account the face that I have cousins living as far away as New Zealand!) We got to meet a new baby (who you've also already met here in photos), caught frogs with some dear friends, crashed a couple beautiful weddings, camped for a few nights (the photo of the orange cake in tin foil is, bar none, the best campfire dessert recipe I know) and spent some much-needed time catching up before heading back to the ship for the next phase of our adventure.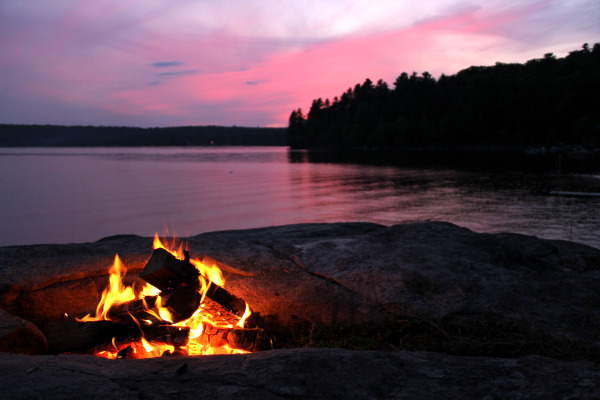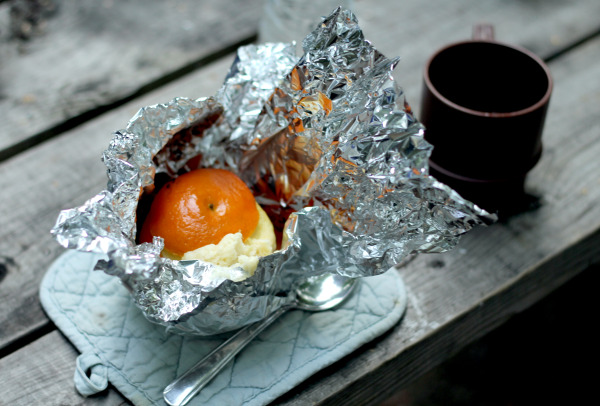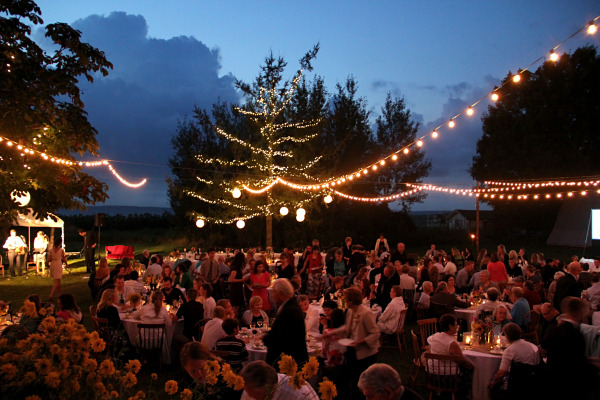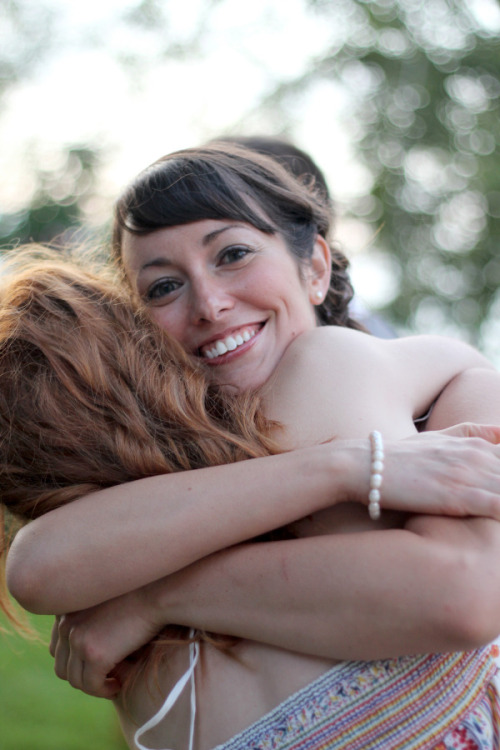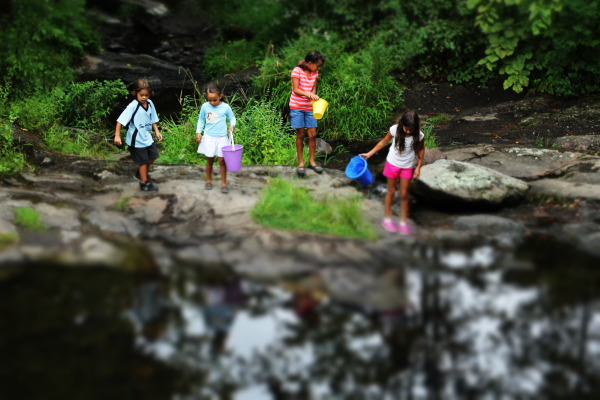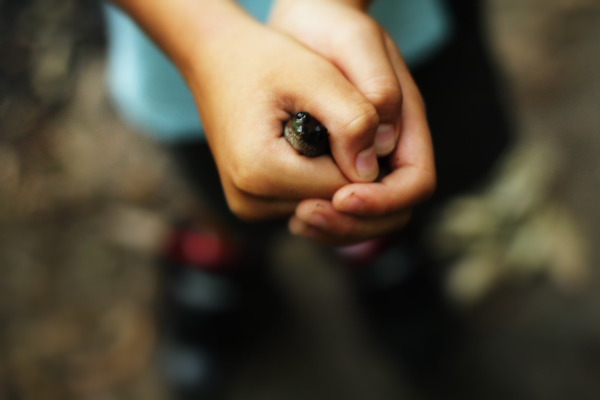 We've also managed to live through a much-hyped
hurricane
, and although it wasn't nearly as bad as they seemed to think it would be, I
am
typing this to you from a friend's house since ours lost power somewhere around three this morning. The official word is not to expect it back on until the fourth of September, so we're probably going to hang out here a lot. In fact, we've moved the contents of our fridge over here, so if we want to eat anything we don't really have any other choice. We ventured out this morning to take a few photos of the damage, even managing to run along the median of a normally crazy-busy highway for a while until a nice cop came onto his loudspeaker.
You folks want to get off that median now?
When we promptly obeyed he struck up a conversation, just as loquacious as everyone else on the streets today.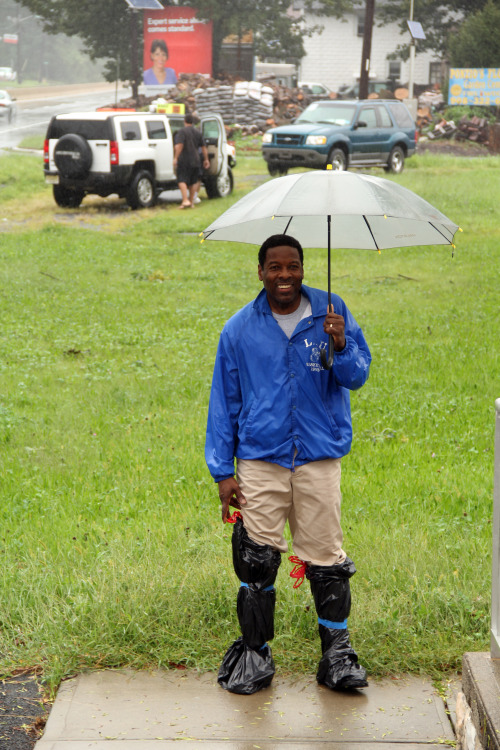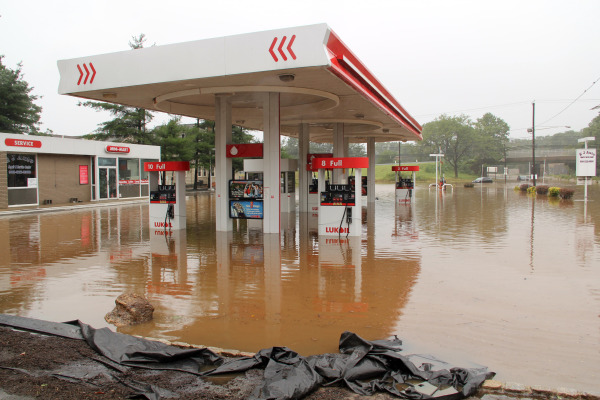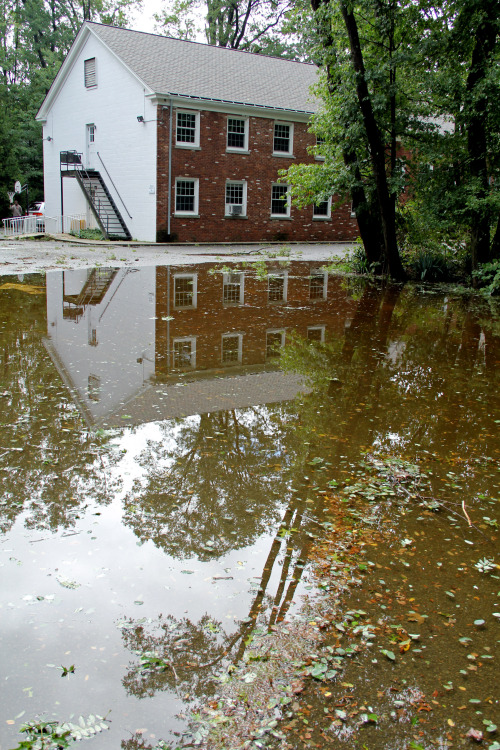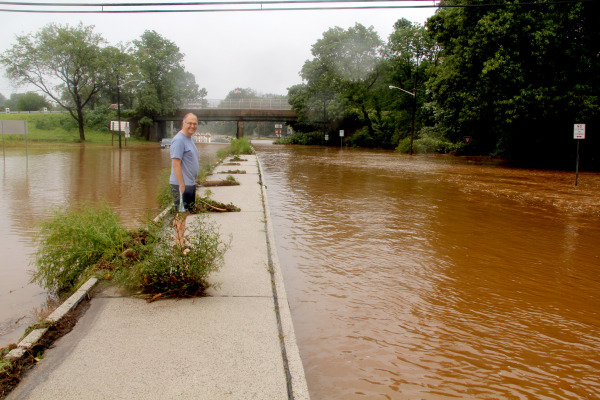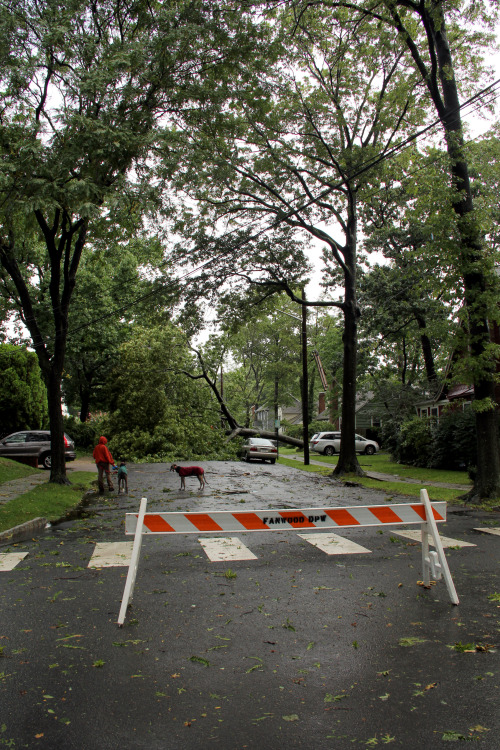 Something comes over people when the power goes out, when there's a common enemy for us to rail against. We have entire conversations with strangers we wouldn't normally make eye contact with. We do favours for people without thinking twice about it. We come out of our houses, congregating on street corners and in parking lots, shaking our heads at fallen trees and making contact with other people for the first time in ages.
Today, wandering around amidst the debris, I felt at home here in the same way I do in West Africa. Just for a few hours we managed to remember that we are neighbours, that there are other people in the world besides the ones within our own walls. We felt the responsibility that we all have for one another, an allegiance so often swallowed up in the more mundane duties that make up our lives.
It made me long for my other home, the one on the other side of the ocean where sunsets and palm trees and little brown hands slipped into mine wait for me. The home where community means everything and personal space nothing, where sharing with those in need comes as easy as breathing.
Soon, now.