Yesterday I had the incredible privilege of photographing the wedding of two dear friends from the ship. Becca and Greg met when she first came to the ship in 2009, and yesterday I got to be there as they pledged their lives to each other. The day went off in fairly typical West African style; there were Land Rovers, closed roads, rain showers and lots and lots of love.
Here are a few snaps from a beautiful day. (For those of you on the ship, I'll have a full set on the Transfer Drive once Becca and Greg get back from their honeymoon and have had a chance to see them first.)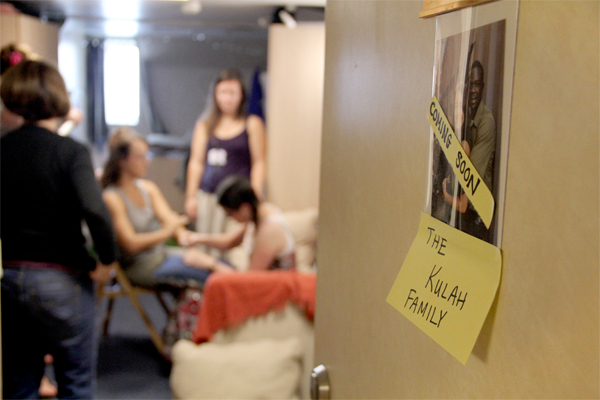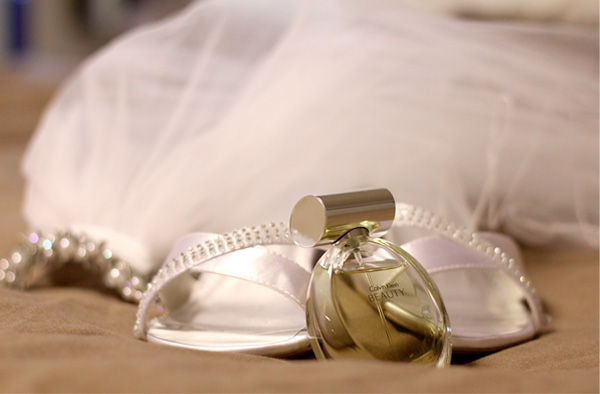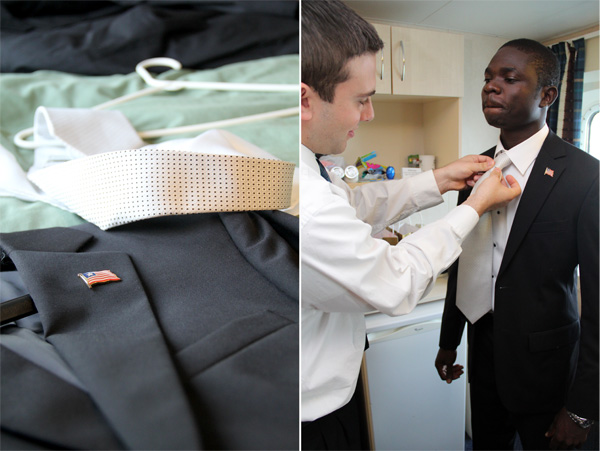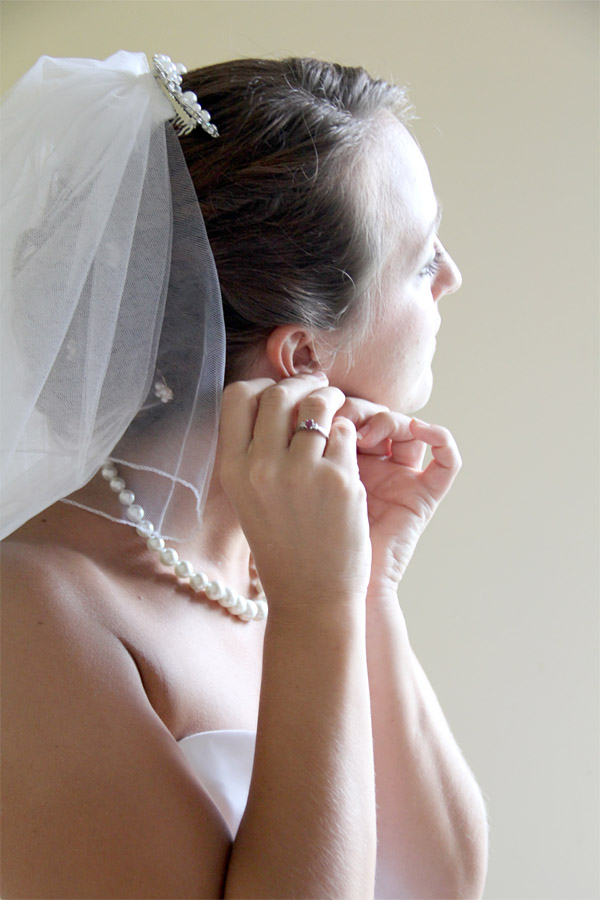 What would a Mercy Ships wedding be without a bride on a Land Rover?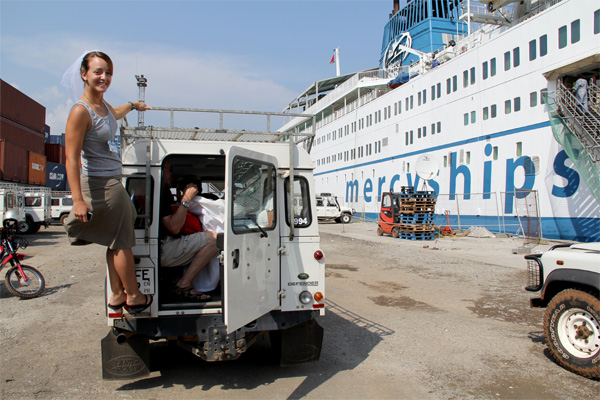 There were a few snags along the way, of course. After a long drive through town, complete with crazy market-day traffic, we ended up walking the last part of the way to the house where Becca was going to finish getting ready. She led the parade with a smile, a smile that wasn't even dimmed when rain started pouring down as the outdoor reception was set to start.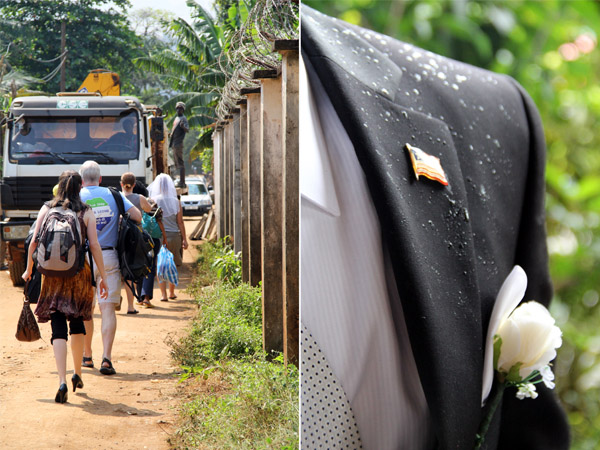 The ceremony took place in the church Greg and Becca have been attending here in Sierra Leone. It was packed, and when the Liberian worship started, they almost blew the tin roof right off the place.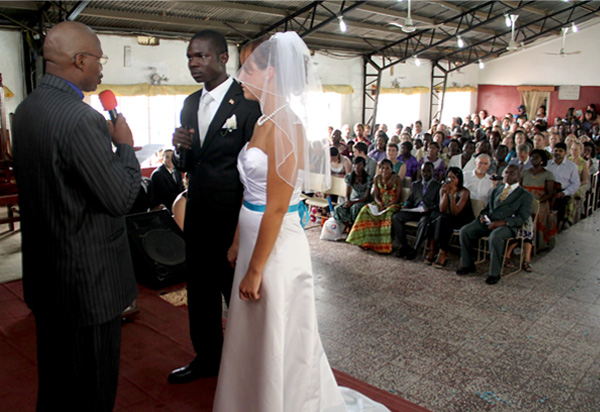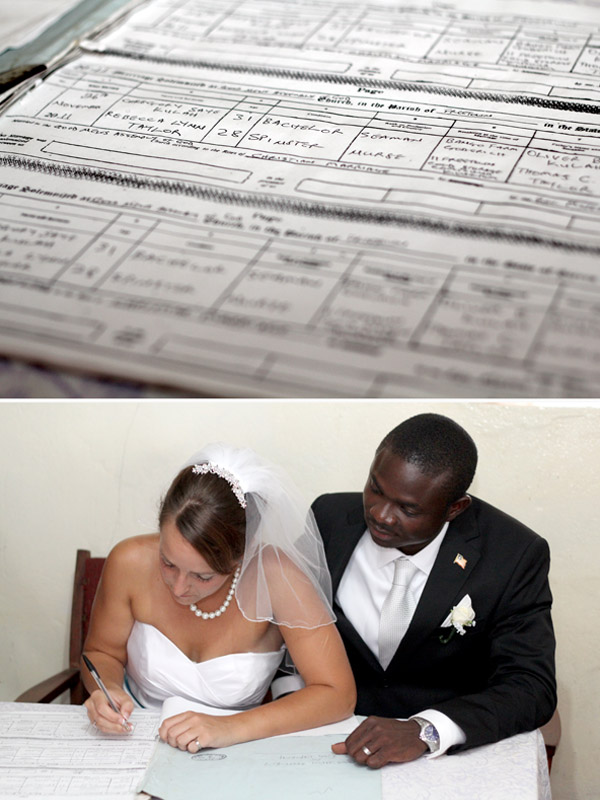 The rain cleared up enough to let us get some beautiful shots of the bridal party and the happy couple.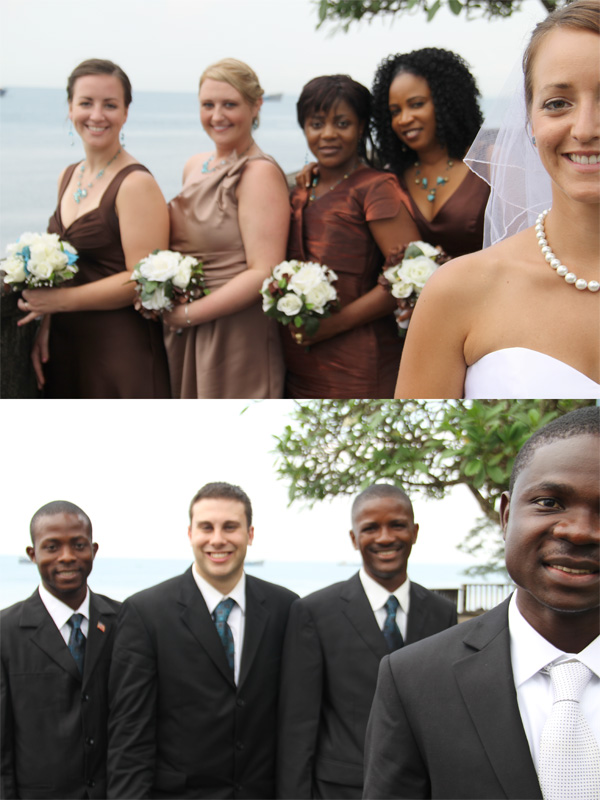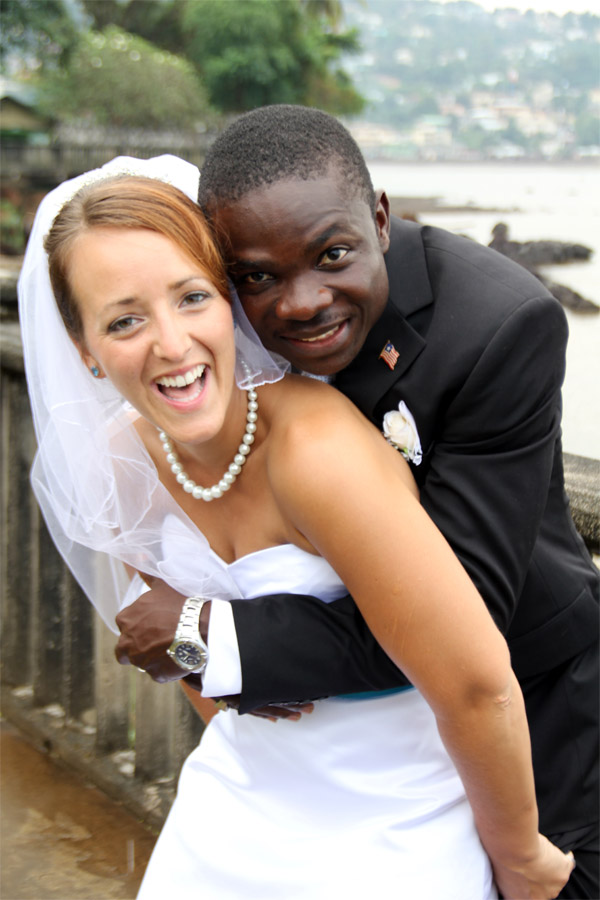 From there it was off to the reception, which took place in the garden of the house where the Mercy Ships off-ship teams lived here in Sierra Leone.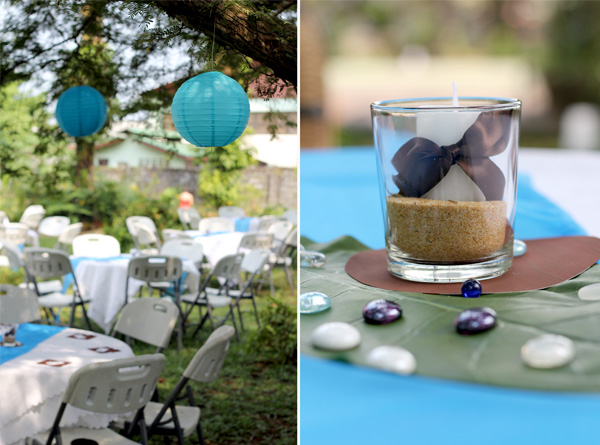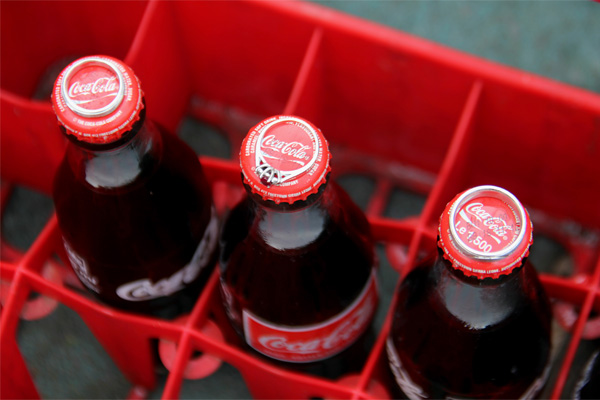 Thanks to the new Mr. and Mrs. Kulah for letting me be a part of this amazing day!