It's
Five Minute Friday
, but I can't promise you I'll stop after just five. Because today's prompt is
joy
, and I have a feeling that's not a coincidence.
-----
Just before we left the ship, back in the days where I was a normal person, I sat on my couch with a woman who has been a part of Mercy Ships since before I was born. We talked while Zoe napped, and before she left she asked to pray with me. She prayed over our family, over the journey we were about to take from Congo the New Jersey, over Phil and Zoe and the baby inside me.
This child will be a joy bringer.
I wondered briefly, then, if she knew something I didn't. And then I forgot it until suddenly I was facing literally the one thing I have always said that I'm not strong enough to handle.
I have never felt pain as raw and deep and intense as in the last few days. I had no idea it was possible to keep on living when your heart has been torn out of your chest. Come to think of it, I had never realized just how often we talk about our hearts, not until mine was being crushed by the weight of the news that there is nothing I can do to make his better.
I thought of Paula's prayer at some point in the fog of the finding out, and all I felt was anger that she would have spoken those words over the baby who was the reason that all the air had been sucked from my lungs, the reason that my chest was filled with concrete and a million shards of glass.
And then I woke up today, the sun streaming through my window, and I waited for Ethan to move, to tell me that he's still okay, whatever that really means right now. In the moments before I felt his familiar kicks, it hit me.
I am his mama.
I never really felt this way when I was pregnant with Zoe. I was just marking time, waiting for her to come out so I could meet her and we could get on with this business of being mother and child. And up until today, it's been the same with Ethan. I've never been a glowing, happy pregnant lady; it's a means to an end for me, a necessary time in the waiting room until the baby is
really
mine.
All that has changed.
I know, now, that this time inside me might be the only life Ethan will have. I may never get to hold him and bathe him and swaddle him tight before he takes a nap. I may never see him smile or hear him cry. He may never call me mama, but that doesn't make it any less the truth.
And so I am determined to find joy in every single day that he's with me, in every moment that he's with us. I refuse to spend these days and weeks lost in the grief that's lurking in the shadows, waiting to swallow me whole. I want to dig through the pain surrounding my own heart, regardless of how much it hurts, and throw it wide open to the joy that I know my son will bring me.
He is my joy bringer, my little baby boy.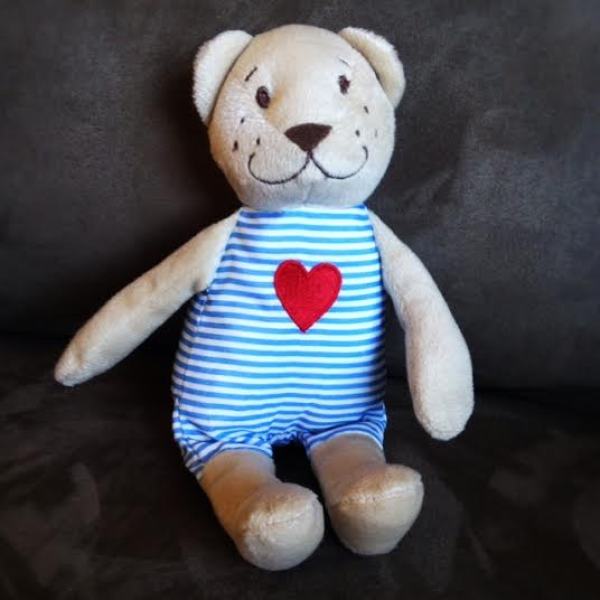 -----
I wrote those words just moments before getting a call from the genetic counselor we met with yesterday. She told me that Ethan's preliminary results have come back and they show that he does
not
have any of the three major trisomies (Down syndrome, T13 or T18), all of which would have pretty much meant that surgery would not be an option.
I'm shaking as I type this, allowing myself maybe for the first time to hope that we will get to fight for Ethan instead of having to let him go as soon as we meet him.
The road ahead is still long and uncertain. We will be waiting 1-2 weeks now for the final results from the amnio, and based on what that shows we'll have many hard decisions to make.
But for today? Today we have Ethan, and we have the joy that he brings us.