Without further ado, I'd like to present the reason for my lack of blogging over the past couple months.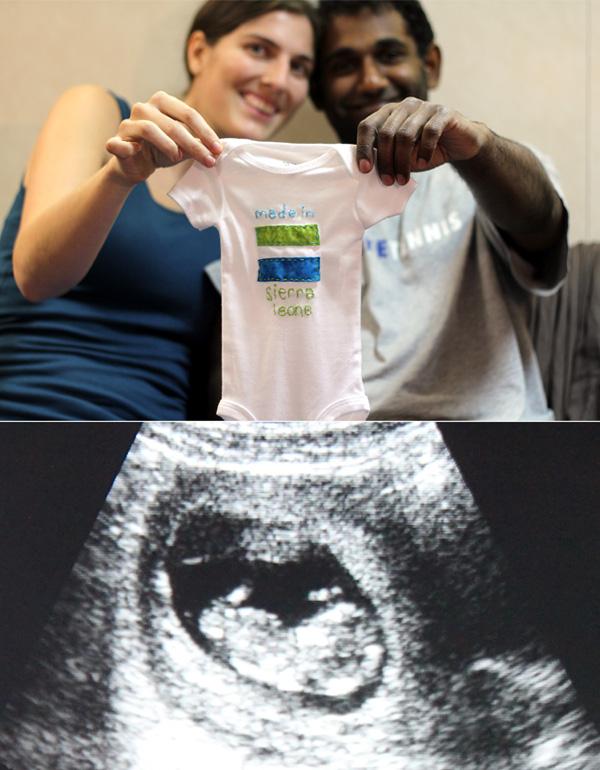 We're due August fourteenth, and we're more excited than I can possibly put into words.
Much more to come on this and many other subjects, but for now I'm heading to bed. At least now I don't have to make excuses about why I'm so tired!