Is there a word for how it feels to experience pretty much all the emotions at the same time? Because that's me right now.
Phil's flight is set to board in less than an hour, and after a long haul over from Johannesburg to New York, he'll be home with us tomorrow morning. There really isn't any way to explain how exciting it is that he's finally going to be here in person, to walk this road alongside me in more than just Skype chats and text messages.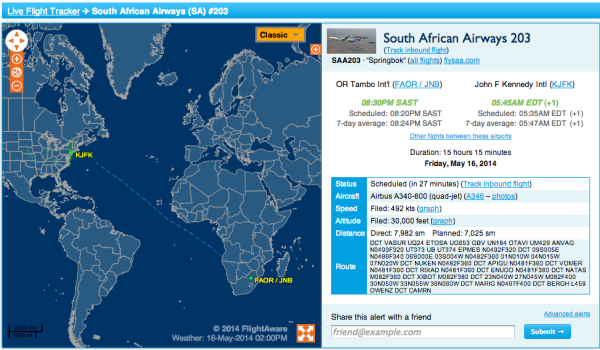 But when he left the ship this morning and his Landrover pulled away, they blew the horn for him. It's something that happens when you leave after having been on board for a very, very long time. Something that really only happens when you're not coming back. It's a moment that I've thought about many times, imagining how it would feel to be packing up my little family and heading back to life on land, sent off by hugs and smiles from waving friends and that long, deep note. It would just be so right, the proper way to end things, the fitting end to an era that didn't end before it should.
Instead I'm sitting here while the rain falls and Zoe sleeps, a letter open on the table next to me. The two full pages that it took to detail everything that's wrong with my son's heart was nearly the end of me about an hour ago. It's nothing I hadn't already heard, sitting there around the table in the conference room at CHOP while I struggled to take in everything the cardiologist was saying. But holding the hard copy in my hands, my son's uncertain future in black and white and phrases like
severe and complex
or
increased morbidity and mortality
was overwhelming in a way I didn't expect.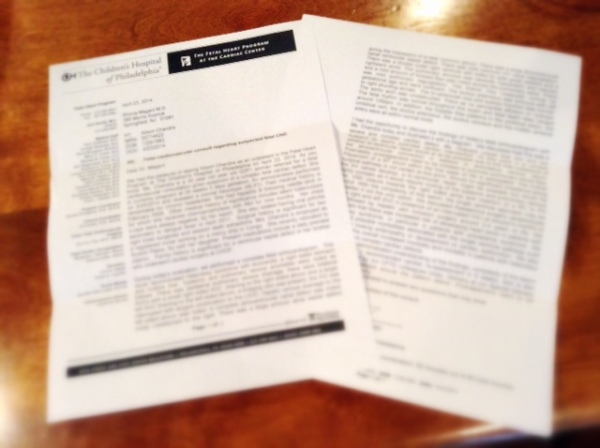 My tender-hearted daughter saw my tears and climbed up into my lap, patting my face and chirping in her sweet little voice anything she could think of to make it better.
Mama sad? Sad? No sad. Happy mama! Yay! Hug? Hug!
And with her arms around my neck, I could almost pretend, just for a second, that it was actually going to be okay.
A second isn't very long, though, and so here I am. Sitting in a quiet house, counting the minutes until my husband comes home to me, to a place that's not actually home yet at all, terrified by the realization that him getting on that plane means that this is really happening. That as of today I am thirty-three weeks pregnant and so there are fewer than fifty days before we really start this fight, a fight that seems even more hopeless after seeing it all laid out in the letter like that. I'm caught in limbo again, torn between the desperate desire to meet my son and the knowledge that his birth will mark the beginning of a battle that I'm not sure any of us have the strength to face.
Flight Tracker says he's in the air now. A little over fifteen hours to go. Deep breaths. One step at a time.
I just wish I could have heard that horn.